Luxury goods industry application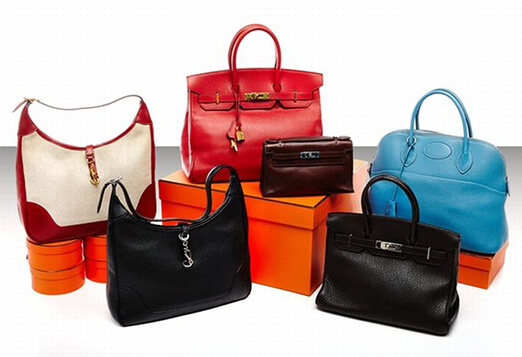 System Background & Requirement
Classic customer: shanghai VCHAIN TECH

Project background: Luxury goods industry is undergoing an unprecedented transformation, that is, the embrace of the Internet and information technology. Under the premise of the development of such a new trend, some traditional industry pain points become more and more important, such as brand protection, product anti-counterfeiting, traceability, supply chain channel management and so on; Others adapt to this new trend of new requirements also emerged, such as the establishment of personalized connections with consumers, product ownership. Digital proof, product digital management and so on.

Scene Description: Add our anti-transfer label to the luxury goods of the end-customers, and combine the block chain technology to do anti-counterfeiting, traceability, supply chain channel management and other applications for luxury goods.

Specific points of pain: end-users in the process of sales, there will be product returns to the real situation, with our labels can be achieved in the form of one thing, one size.
Analysis Value-Added
Our plan: at present, there are circular anti transfer tags and circular anti transfer tags, mainly used in high-end handbags, perfume, belts and other luxury items.

Customer Value Points: Block chain is a relatively hot technology in recent years, which is combined with RFID technology, only the chain of this customer did go ahead, but there is no large number of project applications.

Product Matching Points: Customers require labels to have fragile anti-transfer effect, just with our products have a high match, according to customer requirements have been customized two or three forms of labels.

Project replication index: ☆☆☆☆

Potential target customers: related block chain companies, luxury companies, etc.
Exclusive Design & Patent Technology

Factory Quality Service

Support OEM, ODM & SKD services,acccept from the processing of Etching, Flip-chip Assembly, Lamination, Die-cut, Program Encoding ( TID/UID, Serial Number, Barcode , Associated All of the related Datas )

Customized Depending On Requirement;
Customized Antennna,Inlay,Label Design to Required System;

Good Price & competitively;
Confidential Security Product Structure Design & Evaluation;

Free Samples Provided existing in warehouse;
Free Charge Analysis & Simulate Performance;
Free Charge Solution Consulting Including fine Tuning;