Mini UHF On-Metal Tag
Product: Mini UHF On-metal Tag Conqueror Series
Dimension: 2*5.8*1.7mm, 3*10*3.5mm
RF Protocol: EPC Class 1 Gen 2, ISO 18000-6C

Key Application: On-metal, Asset Sticker Applications

MOQ: 100PCS

Description
Application
FAQ
Overview
Mini UHF On-metal tag Conqueror Series come for RFID applications of metal objects such as tools, instruments, and instruments!

Industrial-grade special labels have outstanding characteristics such as metal resistance, high temperature resistance, corrosion resistance, and high waterproof level (IP67)!

Whether it is attached to a metal surface or embedded in it, it can be efficiently read, group read or even read over and over, enabling a new level of RFID application!
Feature
※ Build-in Antenna: Direct reading
※ Dimension: 2×5.8×1.7 mm,3×10×3.5mm
※ Chip: Impinj Monza R6P, NXP UCODE 9
※ Protocol: ISO18000-6B/C
※ Wide Frequency Range: 860~940M meets variable RFID/IOT applications
※ Installation Way:Attached to metal surface(glue), implant inside(slotting + glue)
※ Outstanding Performance:
Reference as implanting inside metal surface
40-10cm(depend on slotting depth)
※ Temperature Resistance:
-196 °C/ >2000h, 125°C/ 1000h, 260 °C/5min
-40 ° C ~+ 85 °C Working Temperature
※ Waterproofing Grade:IP67
※ Multi application scenarios
" allowfullscreen frameborder="0">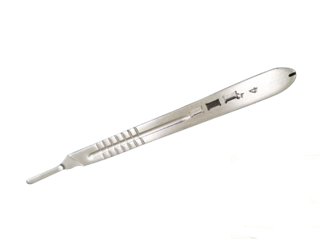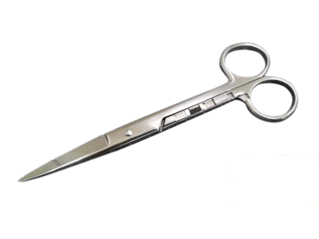 From left to right, slot deepens gradually
From left to right, slot deepens gradually
Reading Distance: 40,30,10-15cm
Reading Distance: 80,60,40cm
Physical Feature

Q: Is there any difference between the front and back of Conqueror series?
A: There are positive and negative differences. The gold mark point should face the metal surface.

Q: What chips can Conqueror series be used?
A: ISO18000-6C-protocol chips can be used.

Q: Is the tag high temperature resistant?
A: -196℃/>2000h, 125℃/>1000h, 260℃/5min.

Q: How long can data be retained on tags?
A: According to the chip, it has been available for 10 years, 20 years and 50 years.

Q: Is the label waterproof?
A: Protection grade IP68.

Q: What materials are used in the tag?
A: Epoxy resin and fiberboard.

Q: In what form is the product shipped?
A: Three ways: scattering, braiding and UV film.

Q: Does the tag carry adhesive when shipping?
A: Without adhesive.

Q: Can the tag be sterilized?
A: High temperature sterilization or ultraviolet sterilization can be performed.

Application

Performance

Other
HAPPY TO HEAR YOUR MESSAGE