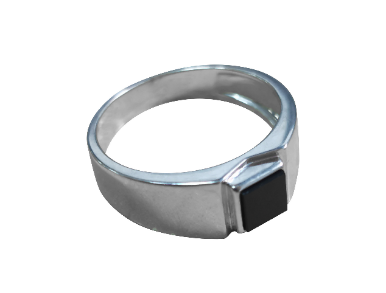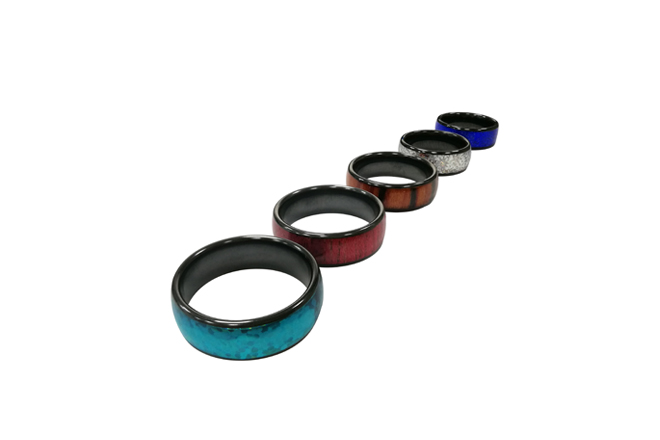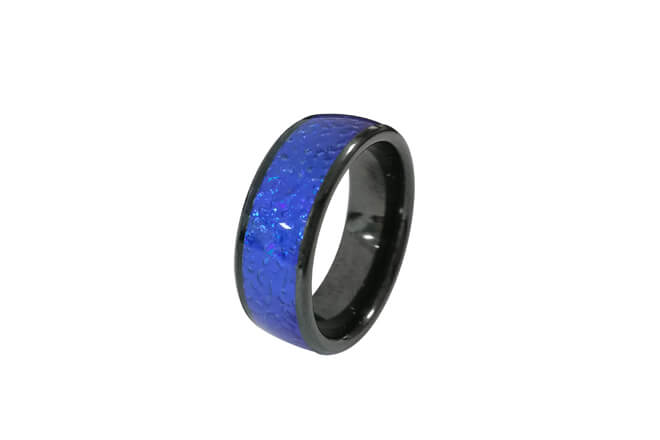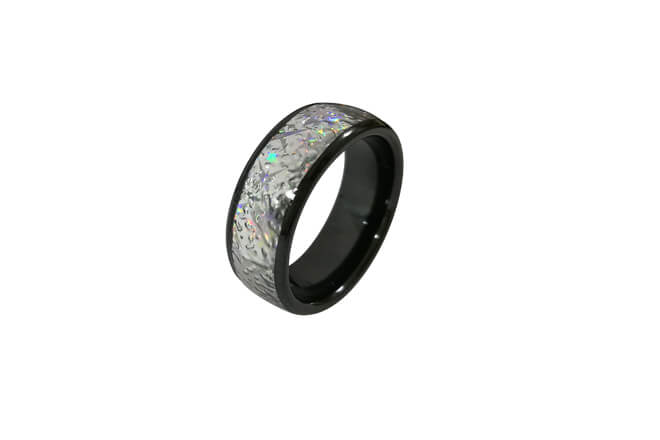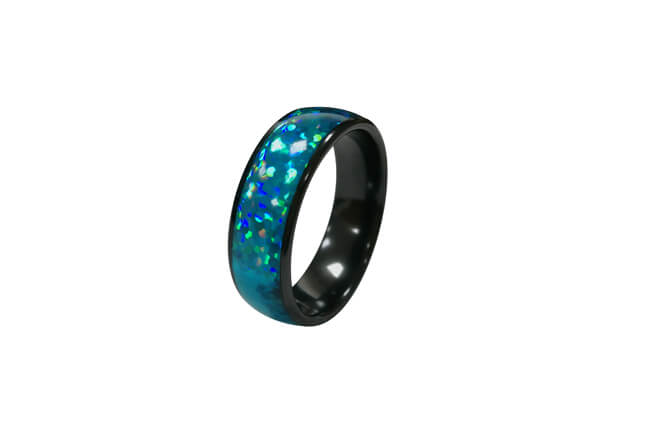 RFID NFC Ring
Model: NFC Ring
Operating Temperature: -30℃~220℃
Chip IC: HF(13.56MHz)
Personality: Serial Number, UID Code, Printing, Encoding
MOQ: 300 pcs

Specification
Application
Overview
NFC ring is a wearable product that integrates fashion, personalization, intelligence, and NFC functions. According to the chip function, it can be applied to access control, social business cards, car keys, bus ticket cards, and even used with financial chips for non-contact small payments in banks.
Not only can it can provide a variety of materials and appearances, but also special NFC rings can be customized on demand, and even personal data processing can be done.

Application
Application: NFC payment, Car Keys, Access Control, Public Transportation, Membership etc.

Feature
※ Chip: NTAG 213/215/216, ISO 14443A protocol NFC Chip, Contactless CPU Chip
※ Antenna Size: Customization, according to different models, chips and read & write performance requirements
※ Dimensions: Ring Width 7~9mm, inner diameter refer to the following data

※ Frequency: 13.0~14.5MHz, can be customized
※ Reading Distance: 10-30mm (Depends on ring specifications and reader performance)
※ Reading direction: The metal ring has a fixed reading direction, and other materials can be identified in all directions at close range
※ Material: Plastic, Ceramic, Alloy, Silver, Gold (single material optional)
※ IP Rating: IP65~IP68(Different forming processes caused different IP rate)
※ Personalization: Laser engraving, Built-in personalized patterns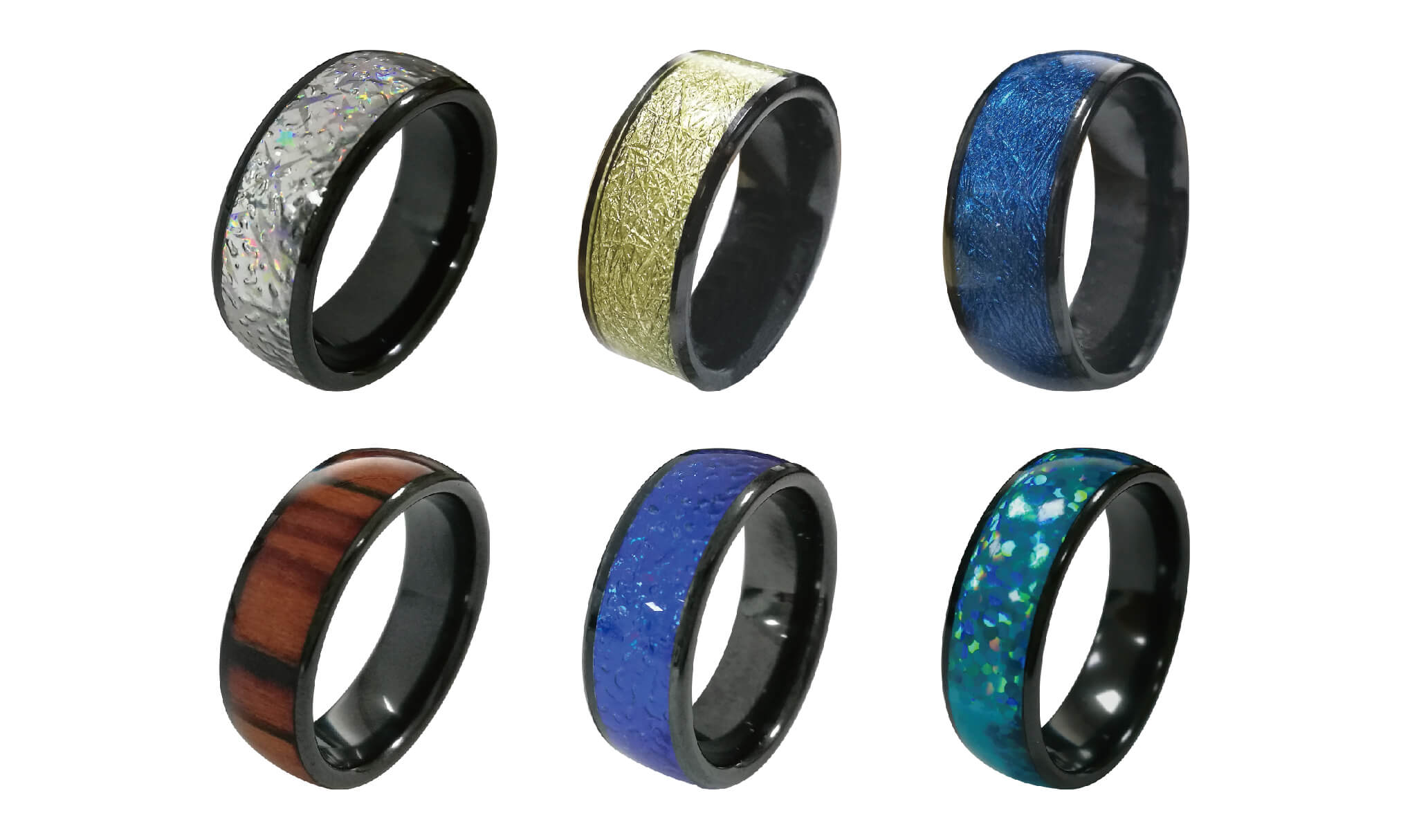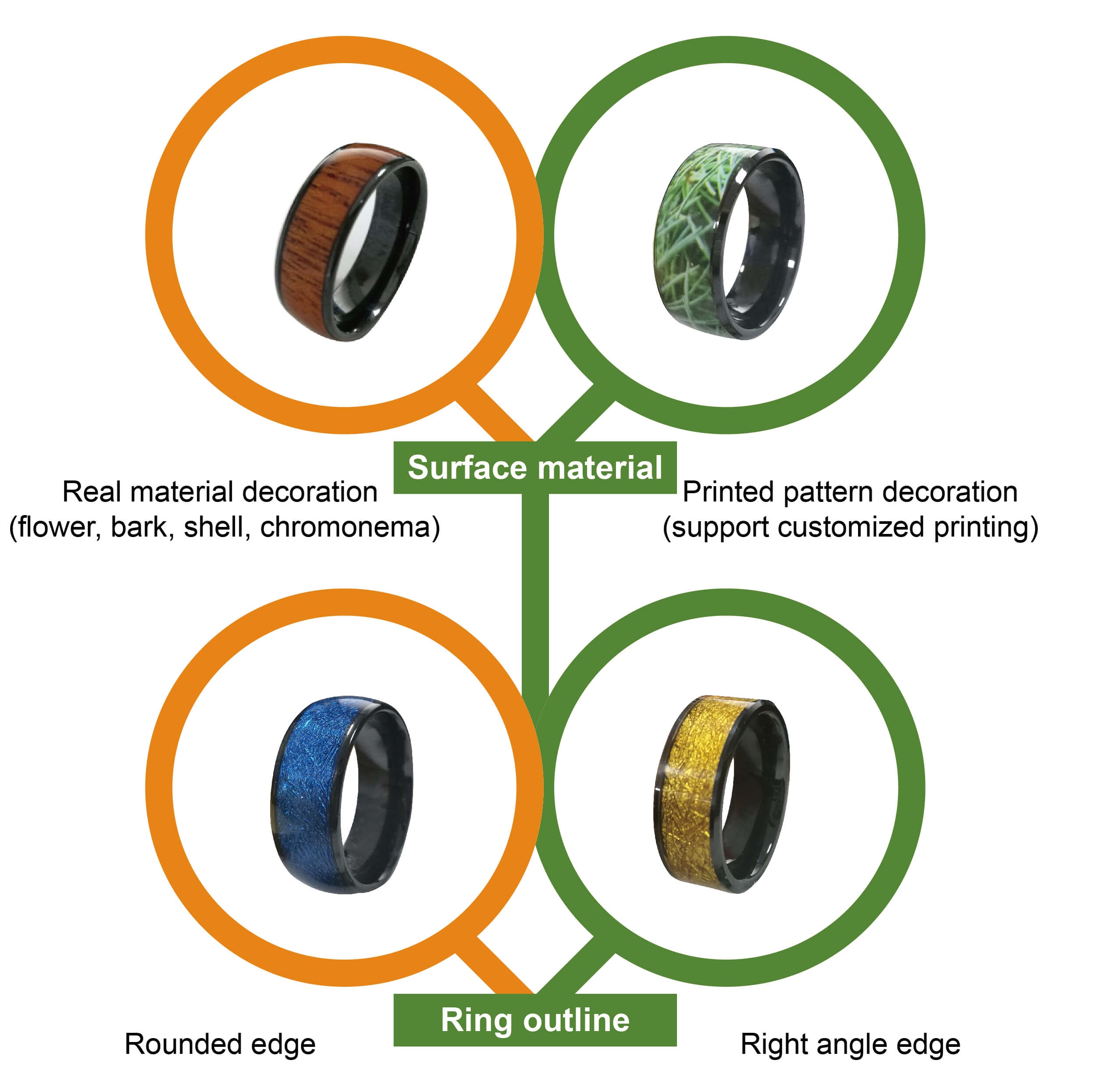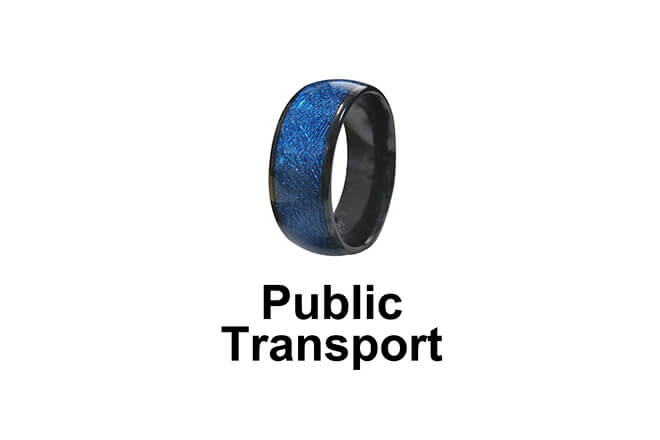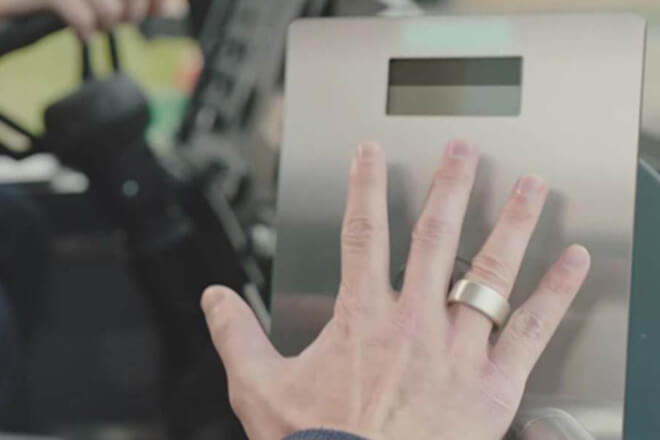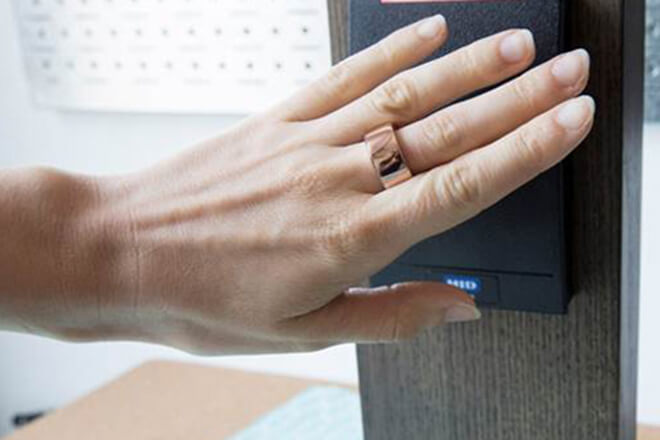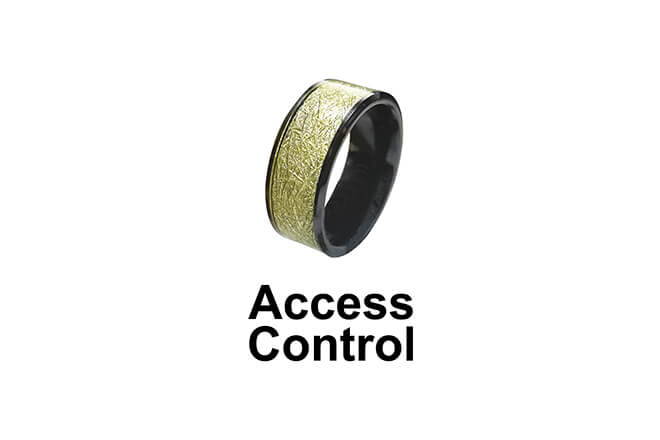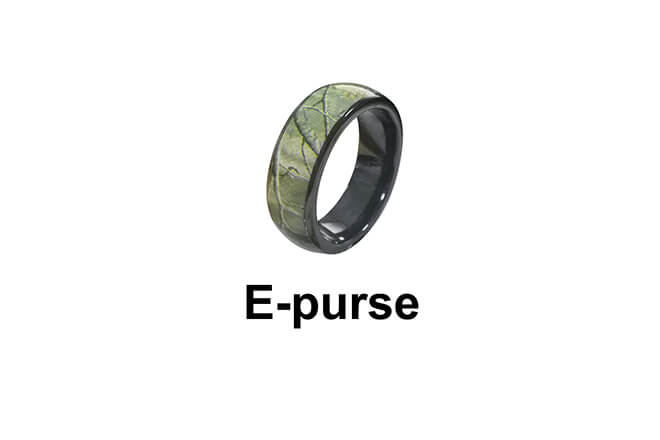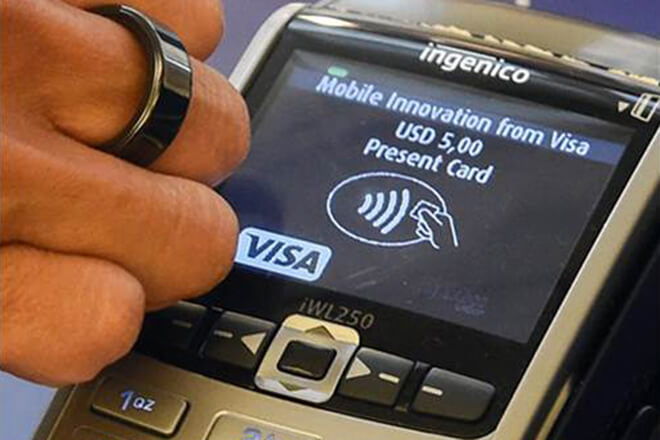 HAPPY TO HEAR YOUR MESSAGE