UHF LED Label
Product: RFID UHF LED Label Series
Dimension: 95*3mm
Antenna: Customized

RF Protocol: EPC Class 1 Gen 2, ISO 18000-6C
Key Application: Archives, Cables, Items, Jewelry, Assets, Garments, Packages, Document

MOQ: 1000PCS

Overview
Some RFID applications requires to find specific unit from group items.
UHF LED Inlay is ideal design to reach item finding solution, suitable to various of RFID location applications.
With universal RFID device, reads & locates the INLAY/ tag with specific TID, then remotely triggers LED on, realize the fast query and locate target items!
Assist to find item's location, greatly improve the searching efficiency and management level!
The perfect combination of UHF long-distance reading & LED lighting eliminates industrial pain points and makes RFID application more valuable!
Feature
※ Led lighting on with appointed TID of Inlay / Label
※ Outstanding performance: Bulk-reading, Quick Led On
※ Universal Design: Capable to roll label converting
※ Label Printable: Plain surface, support most RFID printers
※ Customized Inlay: Various sizes for tailor-made project
※ Shipping form: Dry Inlay, Wet inlay, Label in roll
※ Led lighting on distance: 3 meters *
※ Label reading distance: Up to 13 meters *
*Remark
Label reading distance depends on Inlay design, Reader's power & performance and related application scenario.
General Specification
※ Structure Design: PET+ Aluminum Antenna
※ Antenna Substrate: PET
※ Antenna Tech: Aluminum Etching
※ Inlay Dimension: 95x3mm. Customizable
※ Antenna Pattern Design: Customizable
※ LED Position On Inlay: Customizable
※ RFID, LED Working Mode: Passive (Battery free)
※ LED:Red, Green, Blue
Sensitivity

Reading Distance
Inlay Model: RF-9503XBLGA Antenna Size: 95mm x 3mm
UHF LED Inlay Application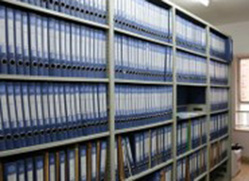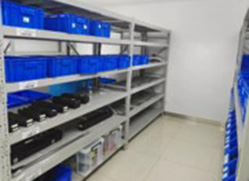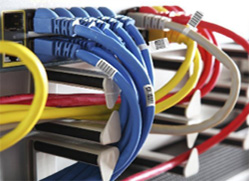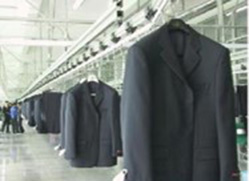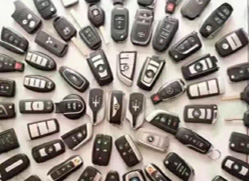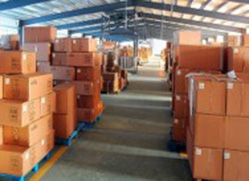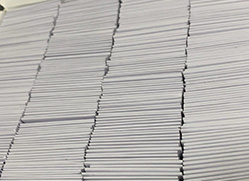 HAPPY TO HEAR YOUR MESSAGE