Smart Cold Chain Solution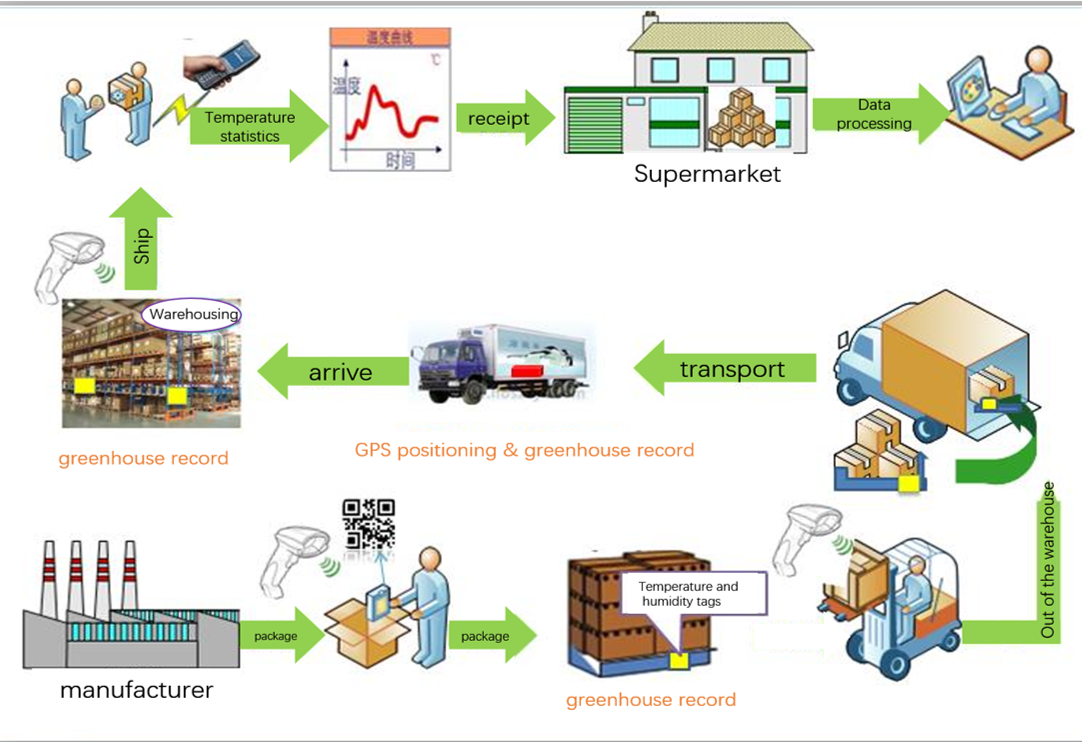 We can serve
※
Custom cold-chain transport box
※
Custom cold-chain monitoring accessories
※
Develop cold-chain traceability APP or Applet
※ Develop Background Management System
……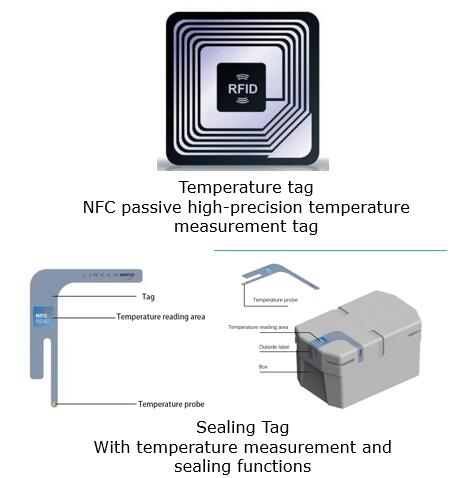 ※
Built-in national patent tag ----
NFC passive high-precision temperature measurement tag .
※
VIP
、
EPP
、
Polyurethane
、
Polyethylene and other materials integrated box or folding box.
※
The box does not have any power source, no need to plug in or charge.
※ Can be transported by air
※ Suppport temperature measurement with NFC mobile phone
※ The box has a unique electronic ID card for easy management
※ The box can be written with electronic information such as product anti-counterfeiting, specification, production date and area.
※ The measurement accuracy up to ±0.1°C
※ Temperature range:-90~70°C,can be measured underwater, and it is anti-falling.
※ Product structure is simple, low cost

Cold Chain Monitoring Accessories

※
Intelligent temperature monitor--Custom temperature measurement interval, Automatic temperature measurement and save data.
※ GPS & Smart Sensing Center.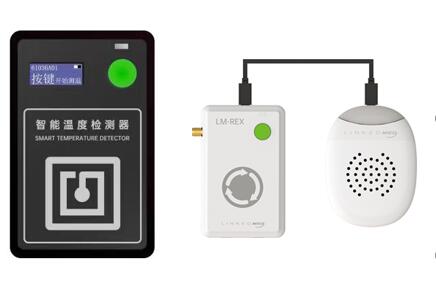 ※

Turn on the NFC, the mobile phone scans the box to measure the temperature, and at the same time displays the corresponding time and geographic information and can upload the data to the cloud.
※ The box can be identified and the data can be traced
※ Can generate data reports.

※ The cold chain transfer function between warehousing, transshipment, distribution and other departments can be customized according to the needs of B-side customers.

※ Full traceability when the end customer receives the goods